Poetry in Life - Welcome and thank you for stopping by...
Exhibitions during recent years of poetry on canvas - at cafes, hairdressers, clinics, companies, and once at the Round Tower in Copenhagen. The poetry is mostly about our ordinary, daily lives - the ups and downs or what we might understand as success and failure.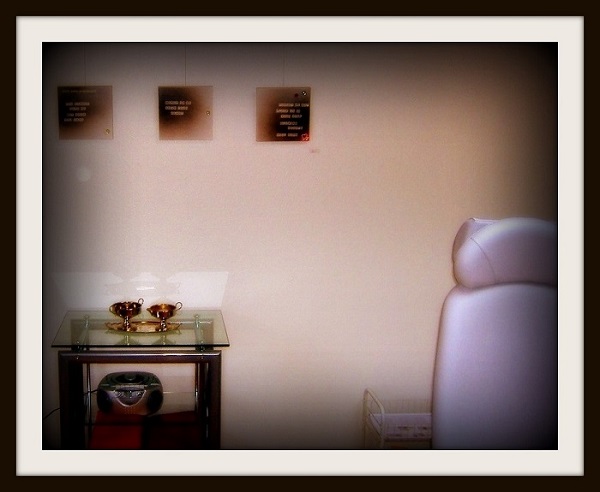 The writing has developed during the years and now works more like a sort of slam poetry - a wake up call, a provocative punchline. Based on simple and sober reflections on our behaviour, opinions, patterns of living and the overall social consequences of a modern capitalistic society.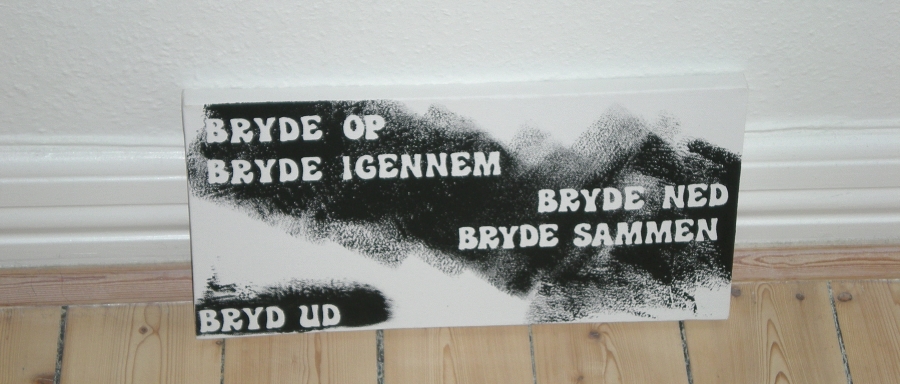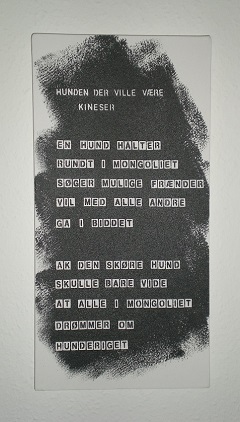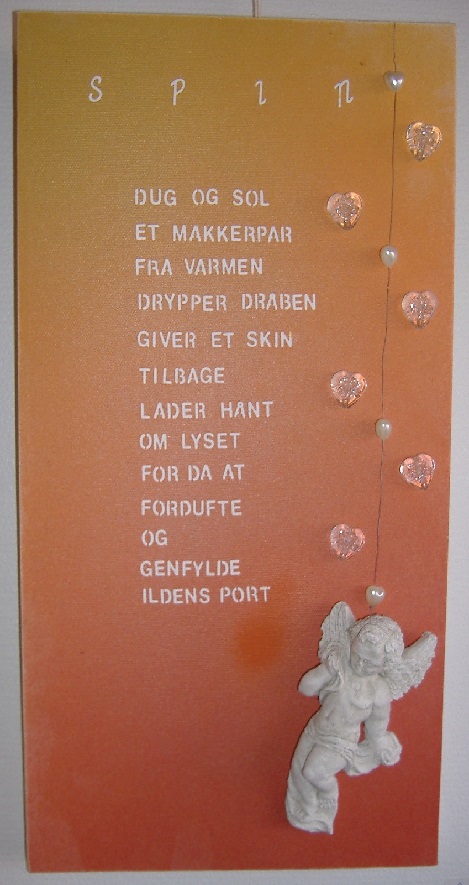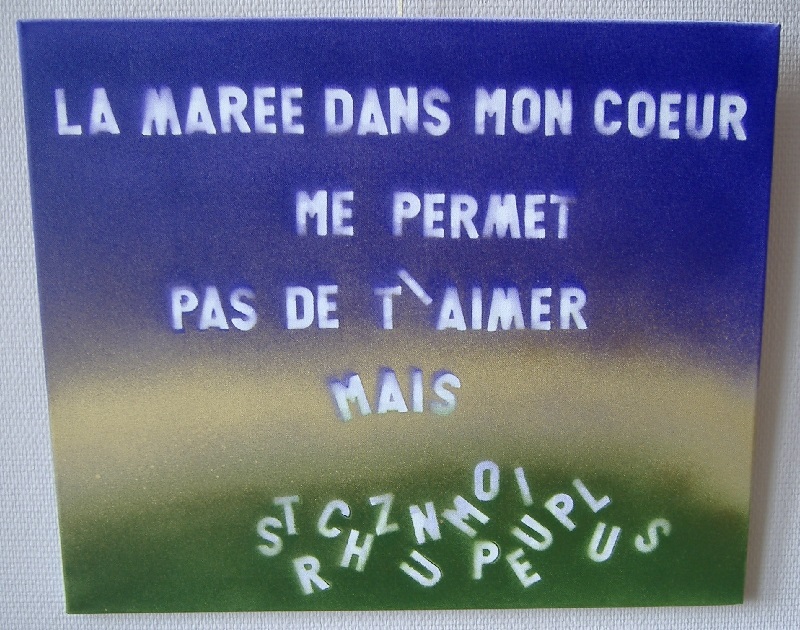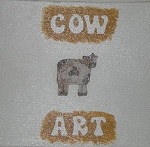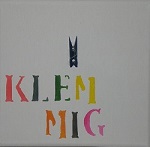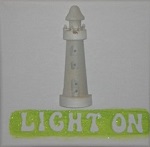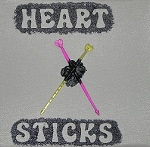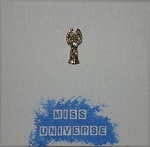 Now, the poetry has taken a leap in a new direction in its practial form - a PingPoetry clothing line with poetry on dresses, coats, and jackets. Right to the point and minimalistic. Also, recycling components will make the basis of PingPoetry future clothing products, while the concept is not to produce, but to recreate from the materials already existent.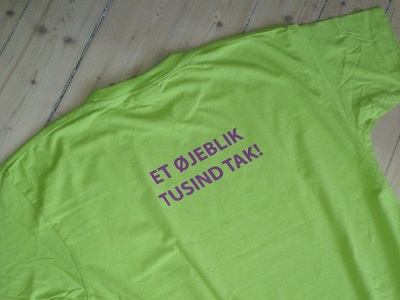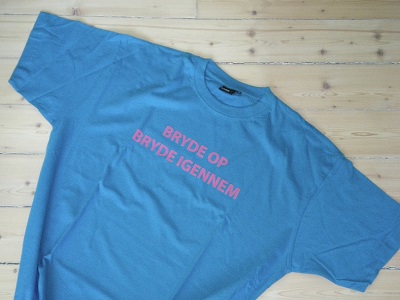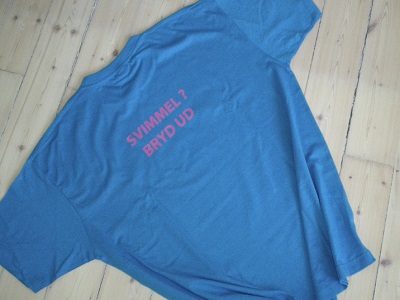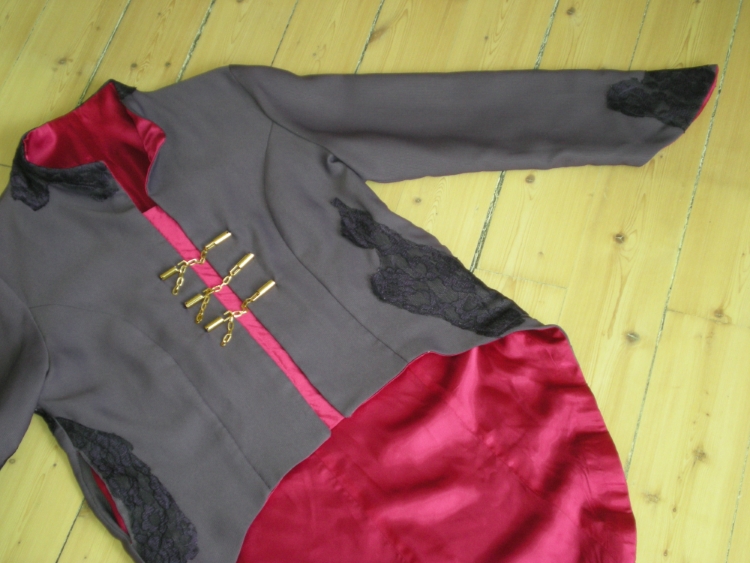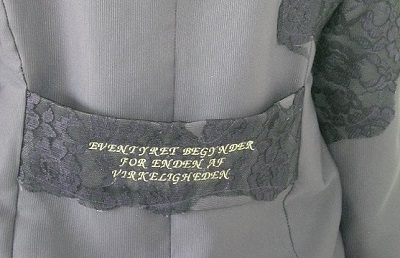 PingPoetry products are made to fit the specific customer and individual, which means no mass production. New products and ideas will currently be presented on the website. A new branch of PingPoetry has now been launched - PingPoetry HautGraffiti - similar to the punchlines in the street graffiti which surrounds many of us in our daily lives. PingPoetry HautGraffiti is an attempt to recreate the contents of the street graffiti statements and bring them into new shapes of clothing.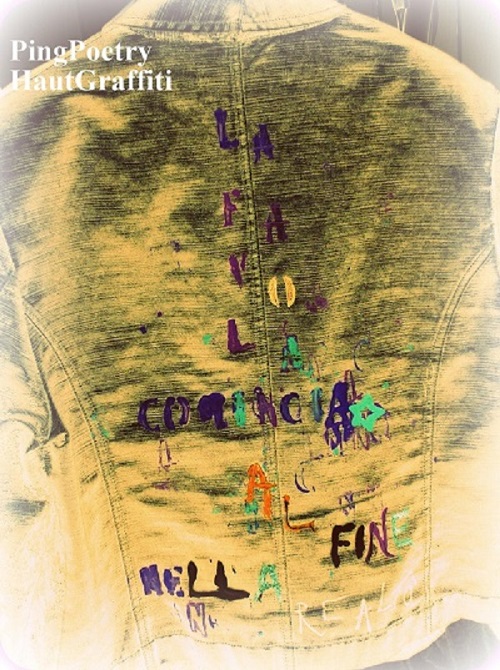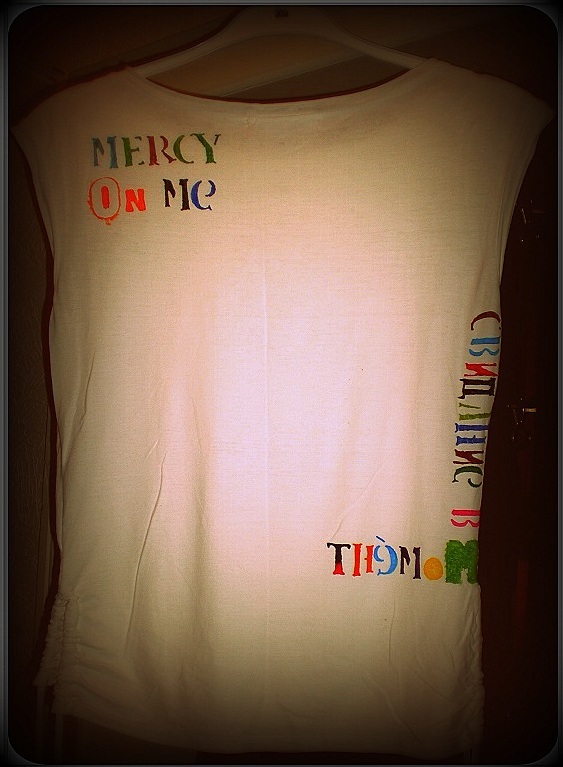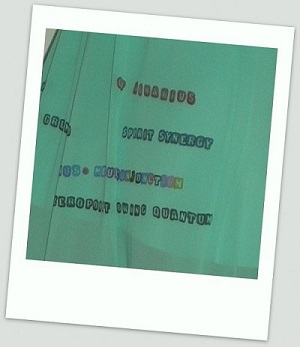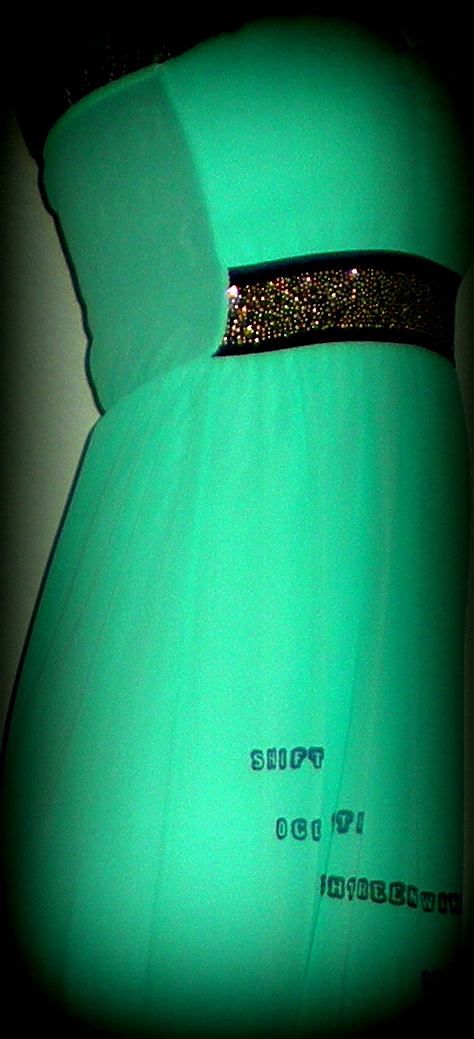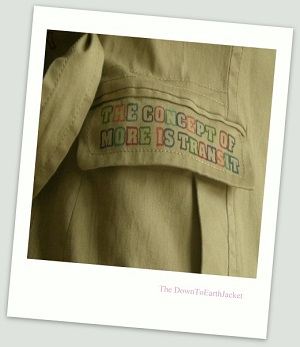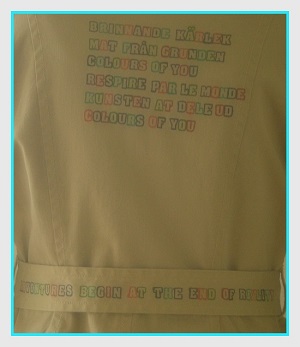 As I possess a great passion and have a natural sense for languages in general - knowledge acquired at university and through self-teaching, please feel free to contact me if you need proof reading of any genre. Particularly in relation to Danish, English, French and German.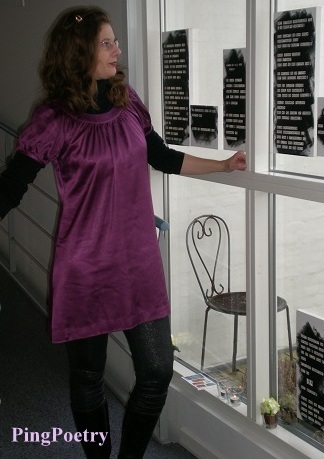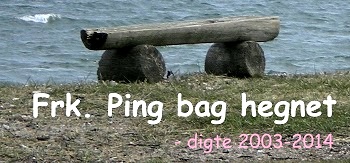 DANISH VERSION ONLY!


Gavin DeGraw Change is Going to Come

Edith Piaf Mon Dieu

Elvis Presley You Gave Me a Mountain

Povl Dissing Min ven

Povl Dissing Solopgang

Annie Lennox Universal Child

Van Morrison Days like This

Det vil i al ydmyghed glæde mig, hvis mine digte og musikken kan assistere dig på dit livs vej gennem krise, konflikt og sorg - må det bringe varme, håb, næstekærlighed samt sympati. Må du på din sti opdage, at du i ånden altid er set og elsket som den du er i hjertet.
- Lone


"Ens vej gennem livet bli'r liflig at vandre

den dag man forstår sin inderste sjæl:

Det er ikke nok, at man ærgrer de andre,

man skal også huske at glæde sig selv".

- Piet Hein -






FAIR USE NOTICE: We are making this material available in our efforts to advance understanding of environmental, political, human rights, economic, democracy, scientific, and social justice issues, etc. We believe this constitutes a "fair use" of any such copyrighted material as provided for in section 107 of the US Copyright Law. In accordance with Title 17 U.S.C. Section 107, the material on this site is distributed without profit to those who have expressed a prior interest in receiving the included information for research and educational purposes.



COPYRIGHT 2019 HerLanguage